A bit more information on John Thomson – better known as Jock Tamson in his native tongue.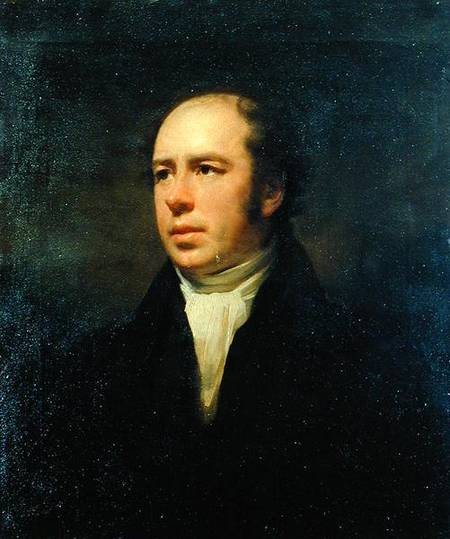 John was born to a minister, Rev. Thomas Thomson, in Dailly, a small village in Ayrshire. Early on his father decided that John should follow him into the ministry. However, John was not of a mind to do this and much preferred drawing and wanted to become an artist. This desire fell on deaf ears and therefore he started studying for the ministry at Edinburgh University. This turned out to be an advantage as the city provided an opportunity to gain more knowledge of the arts. One of the leading artists then was Alexander Nasmyth with whom John became acquainted and studied under for a while. Examples of both their works can be seen in Roslyn Chapel and the National Galleries of Scotland.
John's father died in 1800 when John was only 21 and he returned to Dailly to succeed his father as minister. This turned out to be a big mistake as neither John or his parishioners were happy with the situation as it was obvious that he preferred painting to the ministry and this secluded village in Ayrshire wasn't the place for him. His artistic leanings also meant that he had a sense of humour which did not go down well when leading his congregation. By 1805 things had reached a stage where it was better for him to leave Dailly and he headed to Edinburgh to continue his ministry at Duddingston Kirk. It was noted, however, that at no time did he neglect parish in either location. At Duddingston he was able to fulfil both his pastoral duties but also indulge his love of painting in the beautiful location of the manse looking out across the loch.
There is the famous tale of him converting the upper floor of the tower on the loch shore into an artist's studio which he named 'Edinburgh' – that meant, with a clear conscience, he could leave a note for his housekeeper to tell any visiting parishioner that he had gone to Edinburgh, meaning he was undisturbed!
Over the next years he became an established artist and his sales of painting brought him an income well beyond his stipend. He was also an accomplished musician and entertained many celebrities of the day at the manse.
He died in 1840 at a manse window overlooking the loch.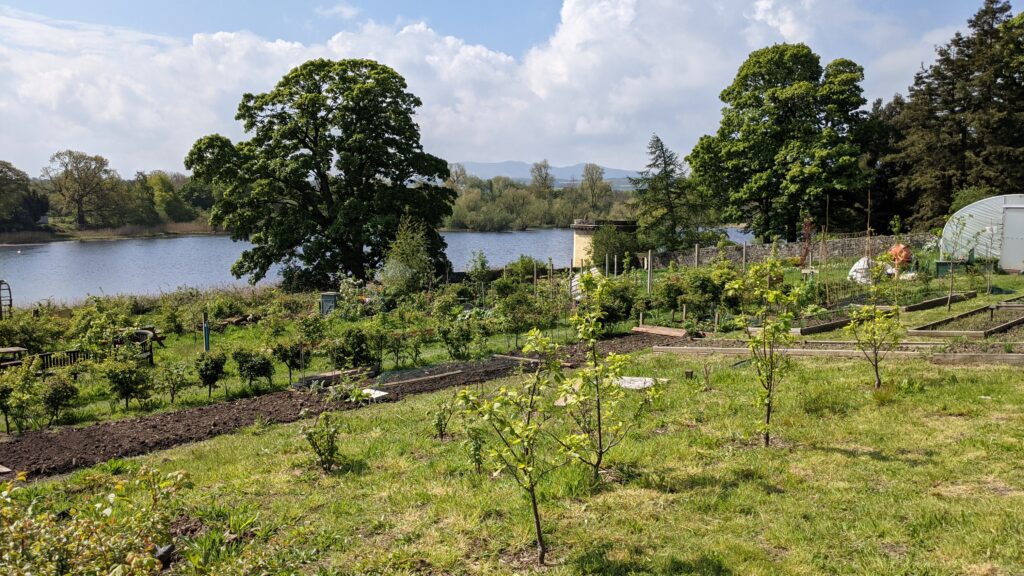 Since then, Duddingston Kirk has been blessed with a long list of able clergymen continuing John's good work.