At the beginning of the summer Jock Tamsons Gairden was delighted to welcome a group of  "women returners" who were doing an employability course organised by Volunteer Edinburgh.  Each of the women was out of the job market or seeking a change of career. 
The course was delivered online for three weeks and supported the women to identify their skills and talents and prepare for the workplace.  Ideas to boost health and wellbeing were also covered.  The 4th and final session was held in-person at Jock Tamsons Gairden. 
A tour of the garden was followed by a short volunteering session – a much appreciated chance to be outdoors, be with people and be productive after the restrictions of lockdown.  This poem captures the experience of the course participants.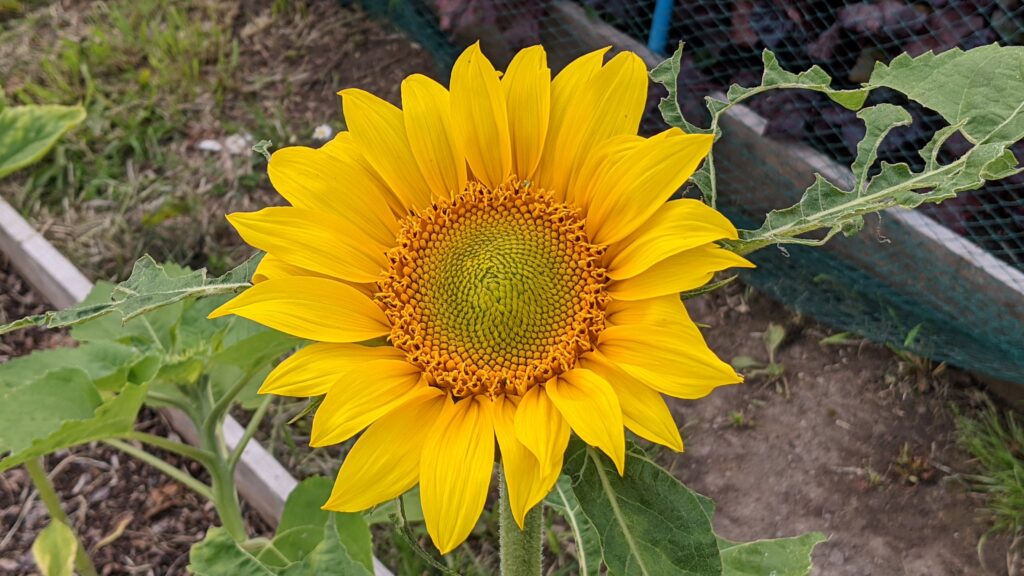 A Place to Grow
Ode to the Women Returners' Employability Course
Planting lightbulb moments they enabled us to flourish
Tending to our deepest needs, with space and time nourished
Talents and accomplishments we'd long since disregarded
Helped us blossom from the shoots of progress that we'd started
Mindfully and carefully we learnt to dig within,
Turn fertile soil from turmoil and distraction of life's din
Combining with the fruit of what was learnt on other courses;
Kinship with our peers with whom we drew on joint resources
The nutrients we'd need to thrive – grounded-ness and light
splashes of imagination, confidence, insight
And people who'd invest in us their expertise and care
To cultivate a garden bountiful and rare
And so, their work now done, our job to reap what they have sown
A season to replenish, show Auld Jock how much we've grown